Boost performance with smart tools
With data integration, forecasts and smart recommendations, airports can make robust plans for flight-related resources, anticipate potential issues and take proactive steps to keep operations on track.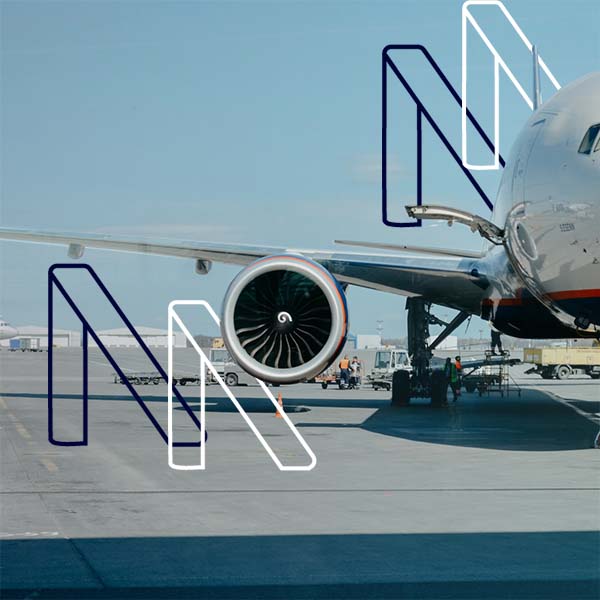 Optimize and forecast daily operations
Run your airport based on meaningful data, not guesswork. Take advantage of flight, passenger flow, airline and operational data of the highest integrity and relevance and quickly connect to everything you need to understand the situation at your airport through the web application for Operations Optimization.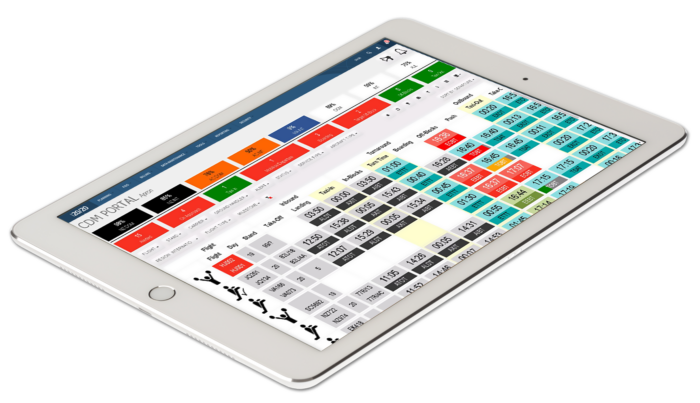 Establish a common, aggregated overview of aircraft operational and recovery activities for all stakeholders. Anticipate delayed flight arrivals early enough for reshuffling and anticipate delays early enough to make up for them.
With the ACDM portal powered by machine learning, you can orchestrate all your partners for better performance, lower fuel consumption and more predictable operation.
OPERATE JUST THE NECESSARY
Automate the planning of all your resources, including gates, stands, buses, counters and baggage claim. Combine strict rules, restrictions, partner preferences and your KPIs – from limiting tows to improving transfer experiences and shortening turn times – and plan for performance. Proactively adapt to events with alerts and relocation recommendations based on your priorities.
Make information available instantly. Provide flow forecast, operational data, where it is and much more.
From flight information and transfers to in-store promotions, the Operations Optimization solution helps put the right experiences and offers in front of users at the best times.
Request a consultancy
to solve all your doubts