Build predictable experiences across the entire journey
Monitor, understand and predict the behavior of the flow of people within one or several specific areas.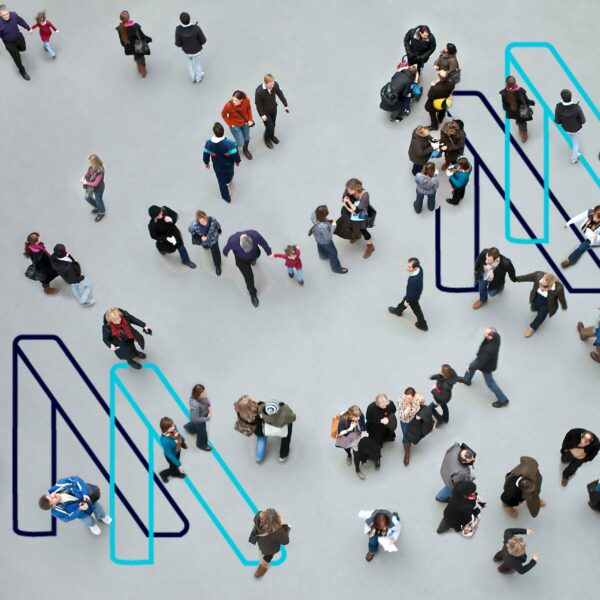 UNDERSTAND THE SITUATION OF THE WHOLE SPACE
Companies face great pressure to deliver smooth operations with fewer resources and tighter budgets. Solving these challenges requires an understanding of how people move and engage with services.
Request a consultancy
to solve all your doubts