Tech solutions for innovative
airports
companies
governments
Discover articles (PT-BR)
Find the best solutions in the market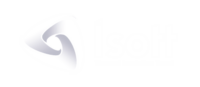 ...and trust our team to:
By hiring a solution, you can rely on BOA's high expertise before, during and after the entire process.
The Artificial Intelligence that
solves real world problems
Predict, plan and act based on your own data delivered in real time and processed by reliable Artificial Intelligence systems, powered by Machine Learning and through systems agnostics.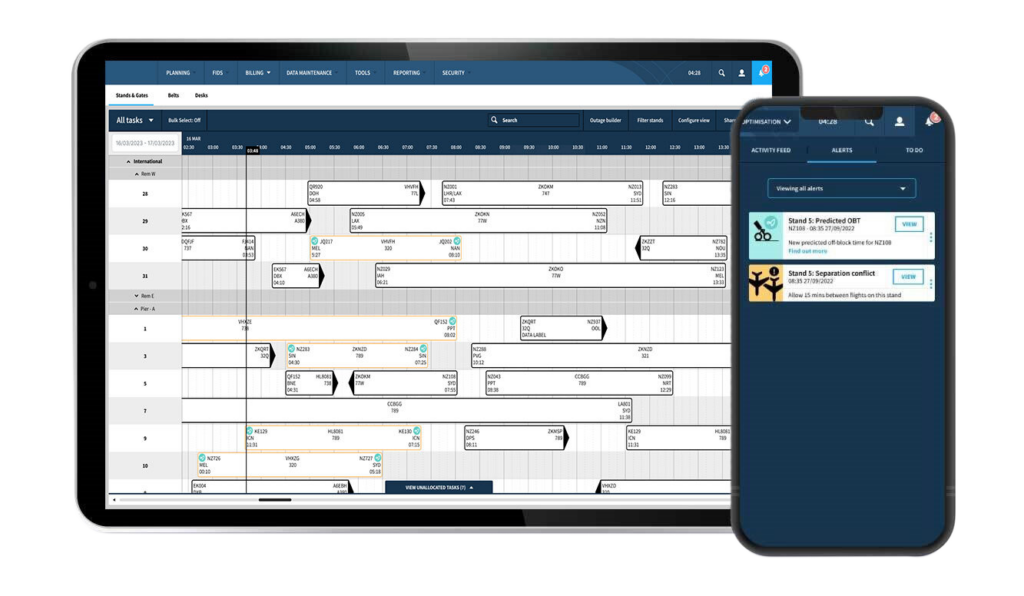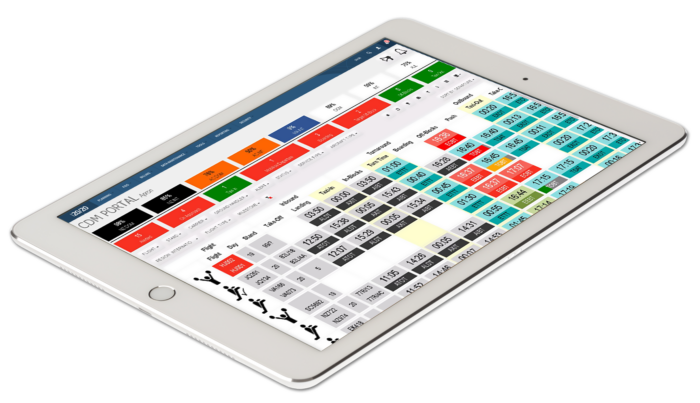 For airports, statoions, parks and more. Monitor, understand and predict the behavior of the flow of people within certain areas or since the sidewalk.
AODB, FIDS, RMS, ACDM and Revenue Management are some of the capabilities of the revolutionary system for airport operations.
We take care of everything for you. Follow or manage the journey through a specialized attendant who is at your disposal from start to finish.
Our work starts even before payment. First, we will understand your demands and how they will be resolved by our solutions. Afterwards, we will understand the necessary customizations and the best forms of negotiation for your company (DMAIC – CAPEX or OPEX).
Done deal? Now, let's make sure your solution is delivered in the best way. This may include licenses, taxes, logistics, transactions, tenders, hardware and software imports, among others. Don't worry, we'll do all that while we keep you informed.
The time has come to put the solution to work. We will organize and supervise this process, ensuring that everything is in accordance with the suppliers' specifications and their requirements.
When everything is ready, we will continue our work until the end of the contract. We will provide training for the solutions (when necessary) and the entire service for maintenance and clarification of doubts about their operation.
For a more free and humanized future.
Innovation
is not synonym with
taking risk
Solutions trusted by more than 110 innovative organizations around the world

Queues reduction year by year
BHX now receives detailed information about user occupancy, length of stay and movement patterns, both in individual areas and holistically.